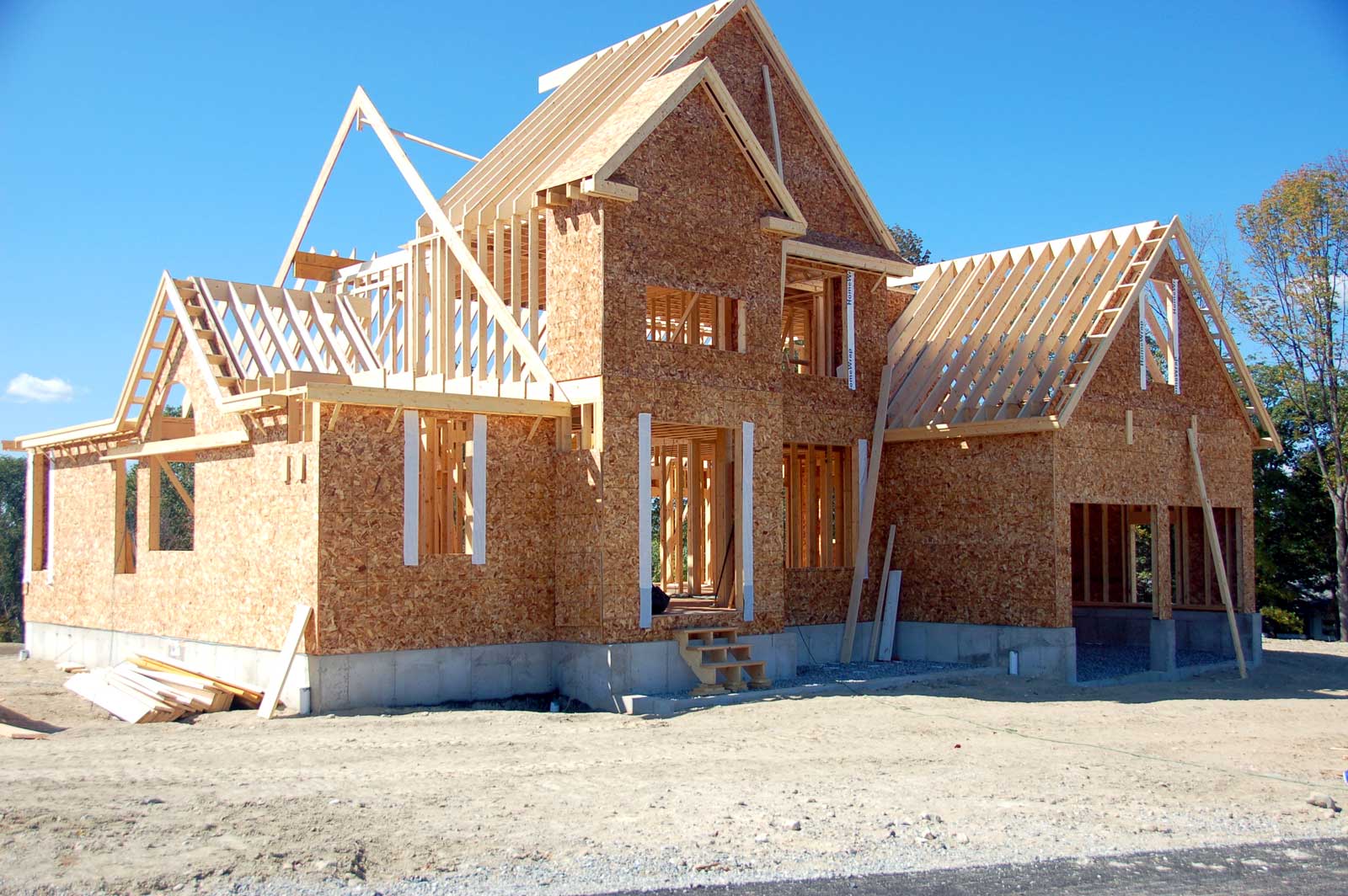 Wind Bracing Analysis And Design
SEC strives to provide a value-engineered design with the fastest possible turnaround time resulting in lower overall costs and shorter construction time.
The wind bracing element has become a new requirement for many permitting jurisdictions throughout the state of Texas. This essential component is included in SEC's framing package.
Efficient Application of Different Structural Materials
Oriented Strand Board (OSB)

Thermo-Ply (T-Ply)/Quiet Brace