The most critical piece of engineering work on any construction. A proper design of the foundation will result in a stable structure in years to come.
what I customers think of us
Honesty, integrity & experience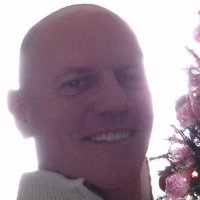 "The scope of services provided by SEC is imperative to the construction model."
Tom R.
President
Premier West Homes
"Working with SEC has been a matchless pleasure. What a terrific team!"
David