Highly experienced professionals
We're here to help
SEC is committed to provide builders, contractors and homeowners with reliable engineering solutions for all your design needs.
SEC team has extensive experience with residential and light commercial projects in Texas and is qualified to offer engineering designs that are practical and cost-effective. Consult Our Services page for a more detailed list of Services we offer.
Preliminary Construction Services
Geotechnical Study
Borehole And In-House Lab for Testing

Test Pits
Post Construction Services
Full Structural Assessment
Evaluation Of Existing Structures

Foundation: Fire Damaged Slabs, "Shifting" Foundations
Framing
Auxiliary Structures: Walls

Stressing Verification Inspections

Steel Framing Inspections

Sheating Nailing Inspections

Drywall Nailing Inspections

Foundation Repair Strategy and Implementation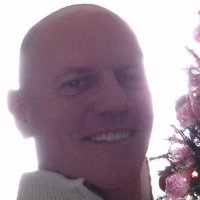 "The scope of services provided by SEC is imperative to the construction model."
Tom R.
President
Premier West Homes