Knowing the soil characteristics of each building site is imperative to obtain a cost effective and reliable foundation engineering.
SEC strives to provide a value-engineered design with the fastest possible turnaround time resulting in lower overall costs and shorter construction time.
Our competent staff will evaluate your structure and provide an appropriate plan of action.
what I customers think of us
Honesty, integrity & experience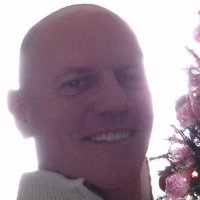 "The scope of services provided by SEC is imperative to the construction model."
Tom R.
President
Premier West Homes